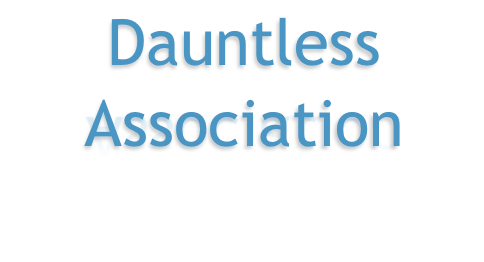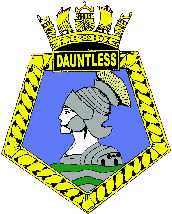 Set up in 2002 the Dauntless Association is an informal group of ex Wrens who organise reunions and get-togethers every two years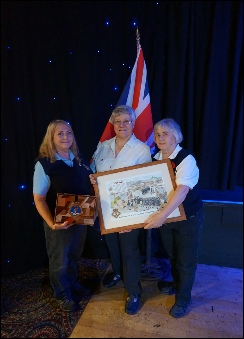 Joyce Courtney presents her picture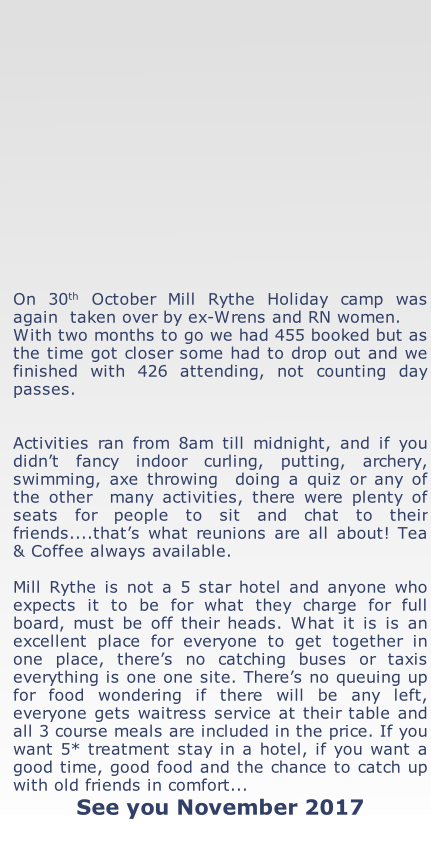 There is some confusion over what the Dauntless Association is, we are not part of the Association of Wrens we are happy to work alongside both the AoW and the WRNSBT but we are completely independent. So if you want to have a moan about us it's no use phoning Semaphore Tower it will get you nowhere.
We have always allowed friends and family to attend our events and we always will.
We never issue invites if people want to come they buy a ticket (that means everyone).
Dauntless is only the name of the association you do not have to have served at Dauntless (Burghfield) or the new HMS Dauntless to attend, we are inclusive not exclusive.
There can be no more tickets issued for Portsmouth Cathedral or Guildhall reception.
The list of names has gone in and we cannot add any more even if you were lucky enough to get a cancellation at Mill Rythe. I'm sorry but there is nothing that can be done now, a special tea is being laid on at Mill Rythe for those not attending the Cathedral. To pre-empt any moaning all non wrens attending the reunion have given up their Cathedral tickets without exception!