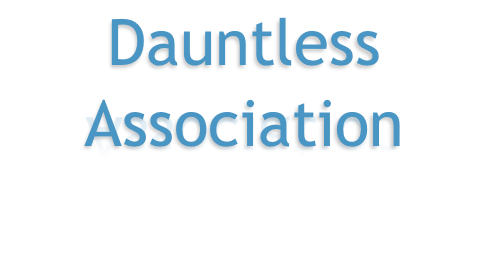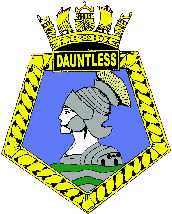 Set up in 2002 the Dauntless Association is an informal group of ex Wrens who organise reunions and get-togethers every two years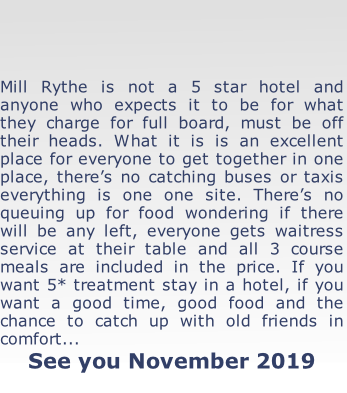 There is some confusion over what the Dauntless Association is, we are not part of the Association of Wrens we are happy to work alongside both the AoW and the WRNSBT but we are completely independent. So if you want to have a moan about us it's no use phoning Semaphore Tower it will get you nowhere.
We have always allowed friends and family to attend our events and we always will.
We never issue invites if people want to come they buy a ticket (that means everyone).
Dauntless is only the name of the association you do not have to have served at Dauntless (Burghfield) or the new HMS Dauntless to attend, we are inclusive not exclusive.