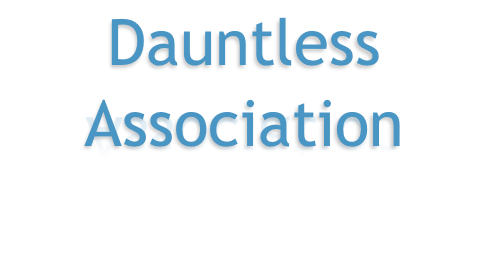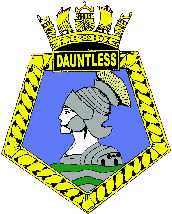 Set up in 2002 the Dauntless Association is an informal group of ex Wrens who organise reunions and get-togethers every two years
A very big thank you to all who attended the 2017 weekend, I hope you all enjoyed it as much as I did.
Pictures and videos will be posted soon but I'm sure you've all seen most of them via Facebook etc.
The Royal Alfred Seafarers Society have asked me to thank all of you that gave so generously when we passed the hat round. The initial plan was to buy gifts for the six ex-wren residents at the home, but due to the amount collected £805, as well as buying the wrens a tin of biscuits each we have also paid for all the residents to go out for a Christmas meal, we have paid for the prizes for the very popular Christmas Bingo and put biscuits in all the communal rooms. Thank you all, I hope to post pictures of the celebrations after Christmas.
If you wish to know more about the Royal Alfred check out their website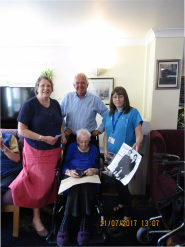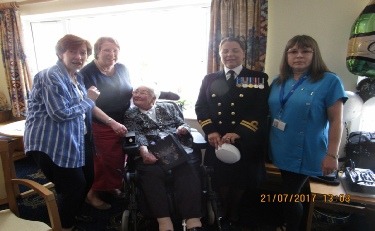 In July the Dauntless Association contributed to the WRNS100 party at the Royal Alfred and provided goodie bags of WRNS100 memorabilia for the 6 Wrens.