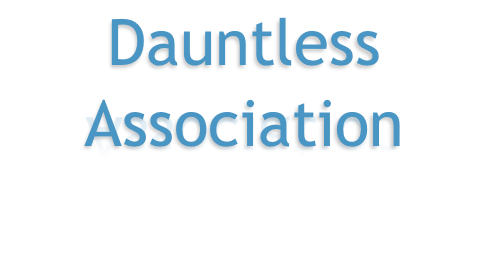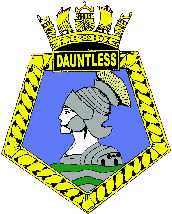 Set up in 2002 the Dauntless Association is an informal group of ex Wrens who organise reunions and get-togethers every two years
Now all the hard landscaping has been done and the new plants are planted and the garden is once again a thing of beauty.
Happily work has now been completed on the garden, the old path has now been replaced and the benches have been repaired or replaced. The paths form the shape of an anchor in light grey, tumbled block paving with the edges highlighted in dark blue/grey sets. This is much easier to walk on and will give full wheelchair access.
A new entry into the Garden has been created in from the main walkway and a duplicate plaque has been made and erected at the new entrance so that visitors have all the information about the garden.